Luxury yachting has always been keenly linked to exclusivity. After all, even the most affordable off-the-shelf production boat brings with it a powerful sense of exclusivity by virtue of the fact that you're separated from the land and able to operate on your own terms, free from the rules and regulations that constrain your activities ashore. There's a wonderful sense of freedom, of clarity and of self-determination that every boater relishes. For many boaters, of course, those sensations are at their most satisfying on a compact open day boat that enables you to get right up close to the water – but for those in search of a premium luxury yachting experience, the quality of the builder, the level of customisation and the calibre of the location are all equally vital.
Choosing a luxury yacht
The very pinnacle of the luxury yachting industry is defined by fully bespoke yachts, commissioned by ambitious buyers in pursuit of something truly ground breaking. These are usually built by a collaborative team involving a designer, a shipyard and a superyacht management company, all of whom are carefully selected by the owner. Once delivered, these yachts are generally moored in highly sought after yachting destinations, like Cannes, Monaco or Antibes.
How many people do you want to be able to carry at any given time and how many people do you want to be able to accommodate overnight? And how much money can you comfortably spend, once you add the service and maintenance costs to the purchase price? While your favoured size will tend to be driven by budget and application, there is also a vital balance to be struck in terms of the way a yacht's internal volume is allocated. If you're into alfresco recreation, watersports and summer parties with friends, communal open day spaces will take priority. But for extended cruises with family or friends, sheltered seating and private accommodation are likely to prove more important.
Your intentions for the yacht in terms of its ownership and management will also be influenced by your personal take on this balance. Do you want a luxury yacht solely for private use or are you interested in offering it for charter? If charter is the way to go, do you intend to position it in a cool part of the world or in a place like the Mediterranean, where the climate is warm and sunny? While this question will have a direct impact on the kind of yacht you choose, an effective luxury charter yacht will always benefit from an even spread of cabins, discreetly integrated crew routes, a neutral décor and a set of on board toys specifically optimised for its home cruising grounds.
Visit princessyachtcharter.com for inspiration
Choosing a yachting destination
The perfect yachting lifestyle is closely bound up with the cruising grounds, the marinas and the shoreside activities of your yacht's location. For instance, if the deep, clear waters of Norway's fjords are your ultimate dream, then in addition to plenty of warm, cosy day spaces with expansive glass panels to make the most of the magnificent views, your lifestyle will be radically uprated with fishing, diving and kayaking gear that enables you to take full advantage of the region's wild and wonderful landscapes. If you favour the more temperate waters of the UK or Germany's superb Schleswig-Holstein peninsula, you're likely to pursue different priorities with your yacht. You might well favour a coupe-style boat with an open cockpit and overhead shelter, plus a seaworthy tender that enables you to explore the region's many shallow-water estuaries and island-strewn waterways. You may also value a more convertible style of indoor-outdoor space that enables you to adapt your day spaces to the weather. As for the Mediterranean, particularly around southern Spain, the Balearics and the French and Italian Rivieras, you can optimise your yachting lifestyle and take advantage of the favourable climate by opting for a fly-equipped model with wide-open party decks, flexible overhead shelter and perhaps a large Beach Club arrangement at the aft end to improve your integration with the water. You might then want to supplement that all-action approach with a range of skiing kit, wakeboarding gear and towed inflatables, plus a compact PW or sporting jet tender so you can take advantage of the region's thriving watersports scene. If you're on a larger vessel in a particularly prestigious part of the Med, you might also want to think about a more sophisticated form of tender to shuttle you ashore.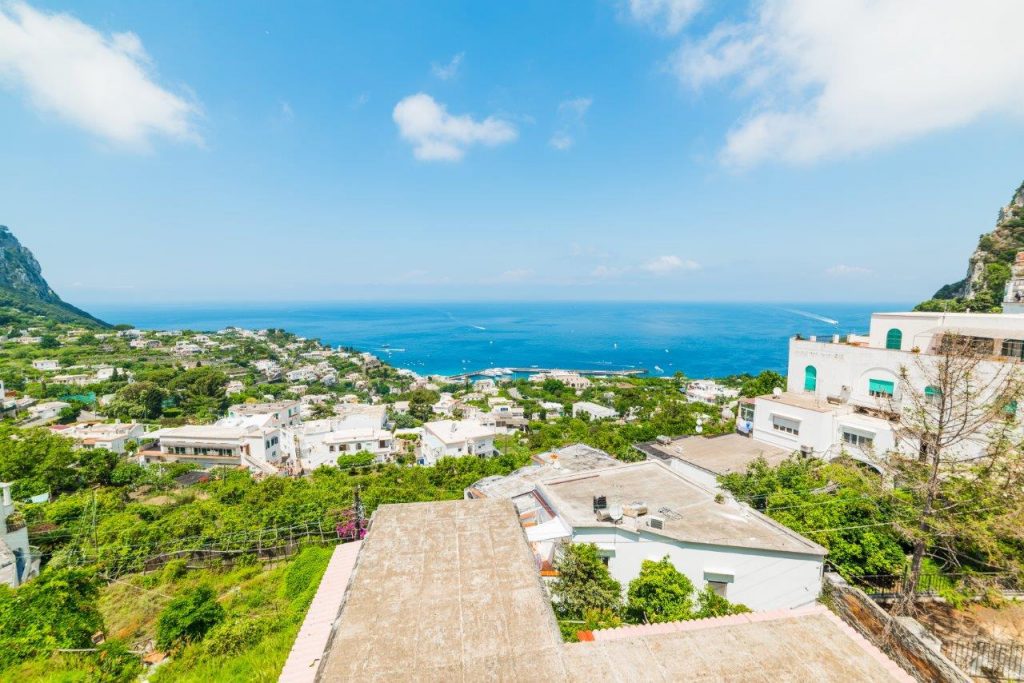 As for your mooring, there's no doubt that competition for the best marina spots can be pretty intense, particularly as the scale of the yacht increases. However, to get the most out of your luxury yachting experience, you should always look for a multilingual marina in an area you enjoy, with a long and reliable summer season and a nearby airport. You should also look for good variety in terms of the outlying cruising grounds, as well as extensive yachting facilities that enable all servicing, maintenance and upgrades to be carried out onsite. Though it's often overlooked, you should also ensure that the character of the marina's employees are a good match for your own. Yes, you want rigorous professionalism but friendly and approachable staff who know you by name, who are happy to give local advice and who will work proactively on your behalf, particularly when you might be away from your boat, are a very important part of an enjoyable yachting life.