While restrictions have bolstered the public's appetite for boats, the impossibility of face-to-face interaction has seen the emergence of new, more flexible forms of communication. 2020 saw the launch of the Princess Experience series: an online presentation featuring new models, behind-the-scenes factory access, and interviews with renowned names (not just in the marine sector). As well as this, Princess Yachts has seen a rise in demand for digital content and has responded with impressive 3D tours, YouTube videos and their latest set of CGI walk-throughs via a virtual reality headset.
We spoke t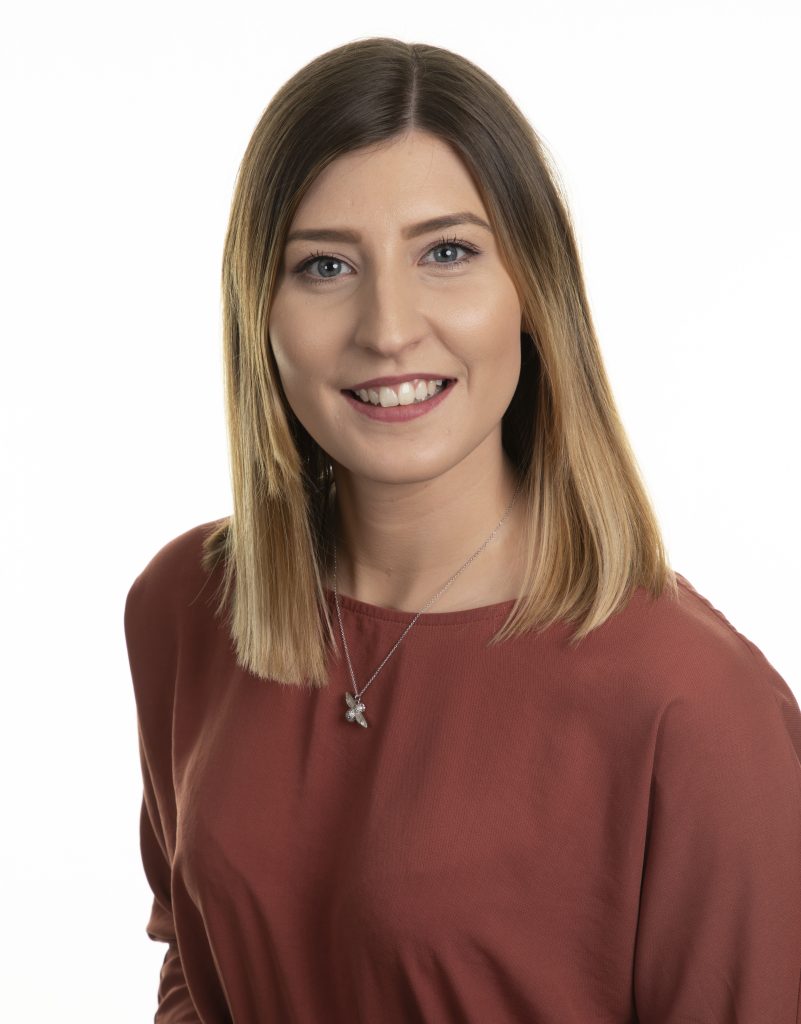 o Chloe Harris, Regional Marketing Manager at Princess Yachts, to find out how Princess has dealt with the challenge.
How has your interaction with clients changed?
Clients would normally come and see us at the factory. They would speak to our sales team and visit their boats in build. But when travel was prohibited, we turned to live video tours instead. The sales team would take clients through a boat, opening doors, looking into cupboards, lifting up hatches. It was a much more interactive experience than static images and it was also a great way for customers to meet the team and develop that rapport.
Is that what the Princess Experience series is all about?
Yes, exactly. With in-depth tours of all of our craft, our Experience Series is a way to bring what we do into the client's living room. Kiran, our Chief Marketing Officer, is the host and has conducted interviews with our CEO and different members of our design and development teams. So it was certainly a useful way to show the world our latest yachts, but it was also a great way to communicate the human face of Princess.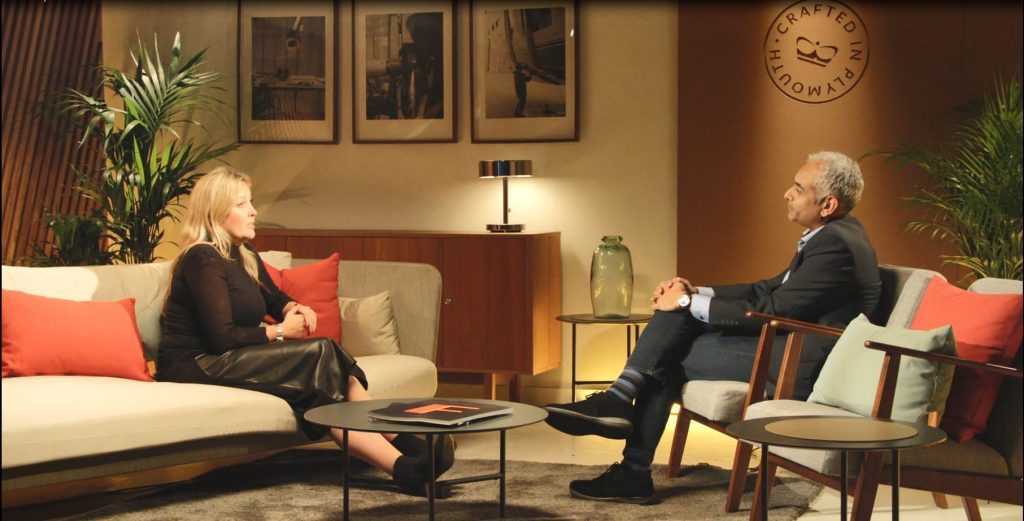 What other innovations have there been?
We started a campaign called 'Exceptional People', where we showed Princess team members doing what they love outside of work, for instance, hiking, paddle boarding and even clockmaking. We also made factory tour videos and we're developing some really in-depth digital brochures too. In terms of the boats themselves, we've been filming our life-size
mock-ups of new 'in-build' models, so customers can get a real sense of the space onboard. And that same idea has been central to our VR headsets. We've created CGI walkthroughs of some of our larger craft so you can wear a headset and 'step on board' before the actual boat has even been built.
What has changed in your role specifically?
My role is to assist with and manage the marketing for our distributors in Europe, the Middle East and Africa. Usually, I would have meetings with them at boat shows; however, this has not been possible in the current climate. Instead, we have stepped up our online communication, which means that meetings are much more accessible for myself and them. We have also developed our internal CRM system to allow distributors to host online marketing plans rather than the traditional method of handing in a physical document. This has been a really interesting tool, which has allowed me to work with the distributors in a more collaborative way.
So what are the lasting lessons since the start of the pandemic?
The biggest lesson learned is that we can't just go back to the old ways. A customised hybrid approach with the right balance of face-to-face interaction and digital flexibility is critical. After all, when you're buying a yacht, you need to be 100 percent sure and, Covid or no Covid, that's just how we want our customers to feel.